At the heart of every Sealy mattress is the support that's right for you. Only Sealy has Posturepedic Technology™ to provide more support where you need it most. By precisely engineering the mattress into specific zones, we're able to target reinforced support, while providing exceptional full-body support. In every mattress we make, Sealy combines smart innovation, precise engineering and industry-leading testing to ensure quality and durability. You can trust Sealy to deliver durable support and comfort in every mattress we make.
The Crown Jewel Collection by Sealy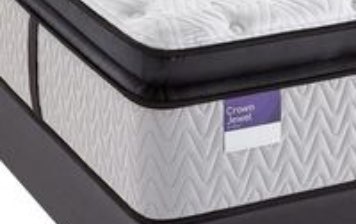 Crown Estate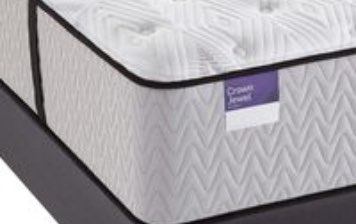 Crown Prince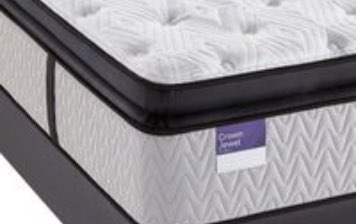 Britannia Silver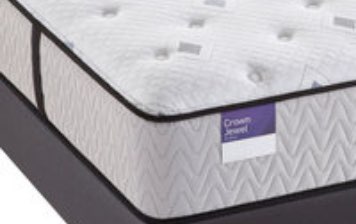 Black Opal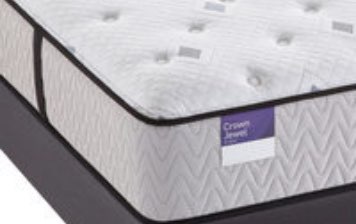 Geneva Ruby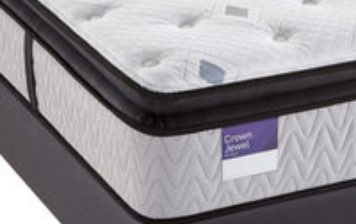 Cherry Opal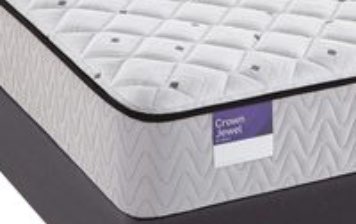 Scallop Pearl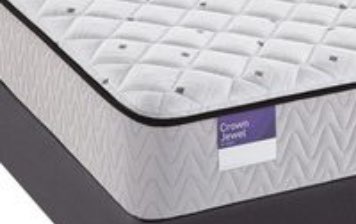 Inca Rose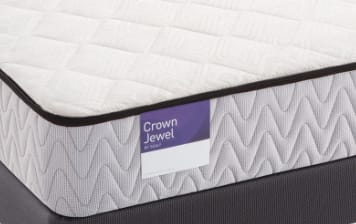 Aquamarine
Sleep Exceptionally
Sealy's exclusive Posturepedic Technology™ targets the heaviest part of your body, with reinforced support where you need it most. Only Posturepedic Technology's zoned support gives you deep, targeted support for exceptional all-over comfort.
Comfort That's Proven to Last
We go above and beyond the industry standards to ensure your mattress will last years to come. All of our mattresses are proudly built in the USA, and are rigorously tested for quality, comfort, and support.